Home v6
YOUR

ONE-STOP-SHOP

TO THE

MIDDLE EAST
Welcome to MIDDLE X. We are a business services company specialized in the Middle East markets. We offer a full range of tailor-made services to help you expand your business and raise capital in the UAE and Saudi Arabia.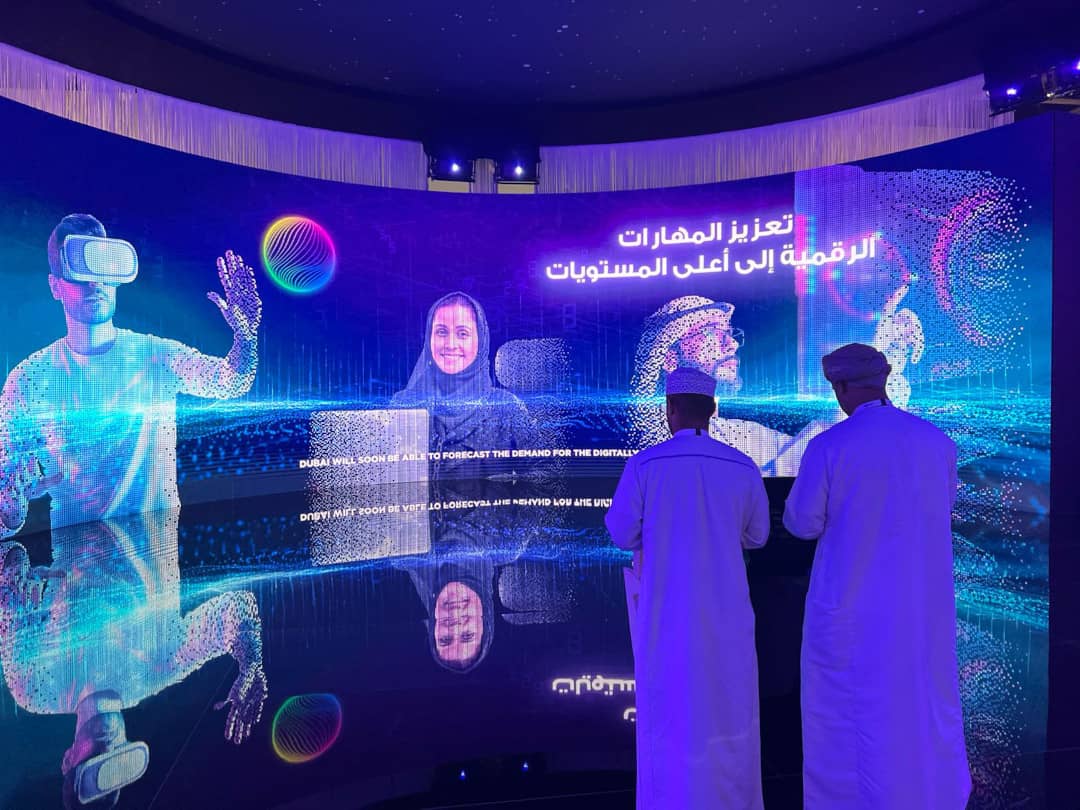 New Horizons Await: Let's Discuss Your Middle East Venture
New Horizons Await: Let's Discuss Your Middle East Venture
Conferences & Exhibitions
Join us as the authorized agent for French businesses to secure exhibition spaces at the top Middle East tech events, LEAP and BLACK HAT. Connect with investors, engage industry leaders, and spotlight your innovations.
4-7 March 2024
Riyadh Exhibition and Convention Centre, Malham
RIYADH, SAUDI ARABIA
LEAP is an annual tech conference in Riyadh, Saudi Arabia that gathers 1000 investors and industry leaders to discuss the latest advancements in technology and promote innovation and collaboration in the Middle East.
Learn more
14-16 November 2023
RIYADH, SAUDI ARABIA
In association with Black Hat and The Saudi Federation of Cybersecurity, Programming and Drones (SAFCSP), Black Hat Middle East and Africa is a leading cybersecurity conference and exhibition that takes place in Riyadh, KSA. Welcoming over 30,000 infosec professionals, 250+ exhibitors and 284 world renowned speakers from over 120 countries.
Learn more
Follow Us
On Social Media
To Accelerate Your Business
Discover the latest innovative developments, not-to-be-missed industrial programs and ecosystem news with Middle X.